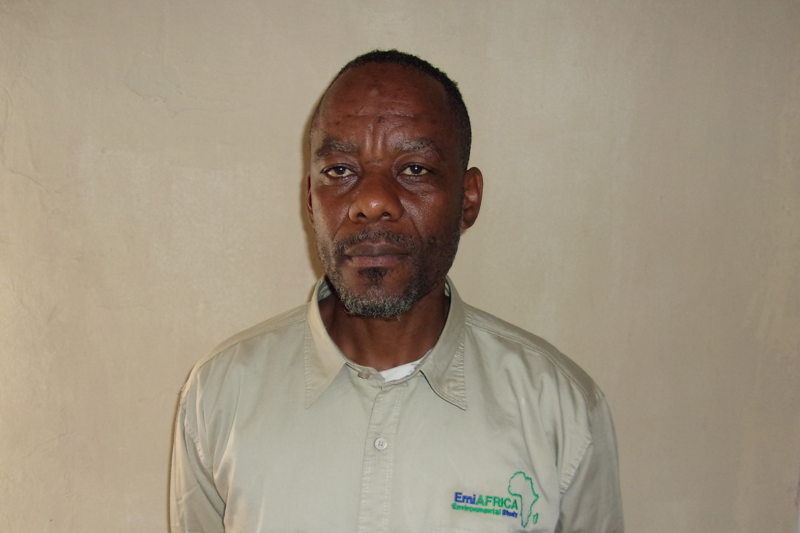 Tino Onga Mwitabishi holds a Bachelor in Law from the University of Lubumbashi. He also undertook a certificate in logistic, transport, safety and Management as well.
Tino has been working as a lawyer in several companies and office in the DRC. Before joining EmiAfrica, he was a lawyer at Anglo American Plc based metals in the DRC.
Tino has 14 years' experience as a Researcher and more than 5 years in Project Coordination and Management. Her areas of research experience include, environmental compliance, disaster risk management, environmental assessments, stakeholder engagement, local development and land reform, protected areas, marine and coastal resources, and climate change. In addition, he has been involved in lecturing at University of Lubumbashi and Likasi. Within EmiAfrica Tino is also responsible for business administration and as Office Manager of the Likasi Office.
E-mail: tonga@emiafrica.com